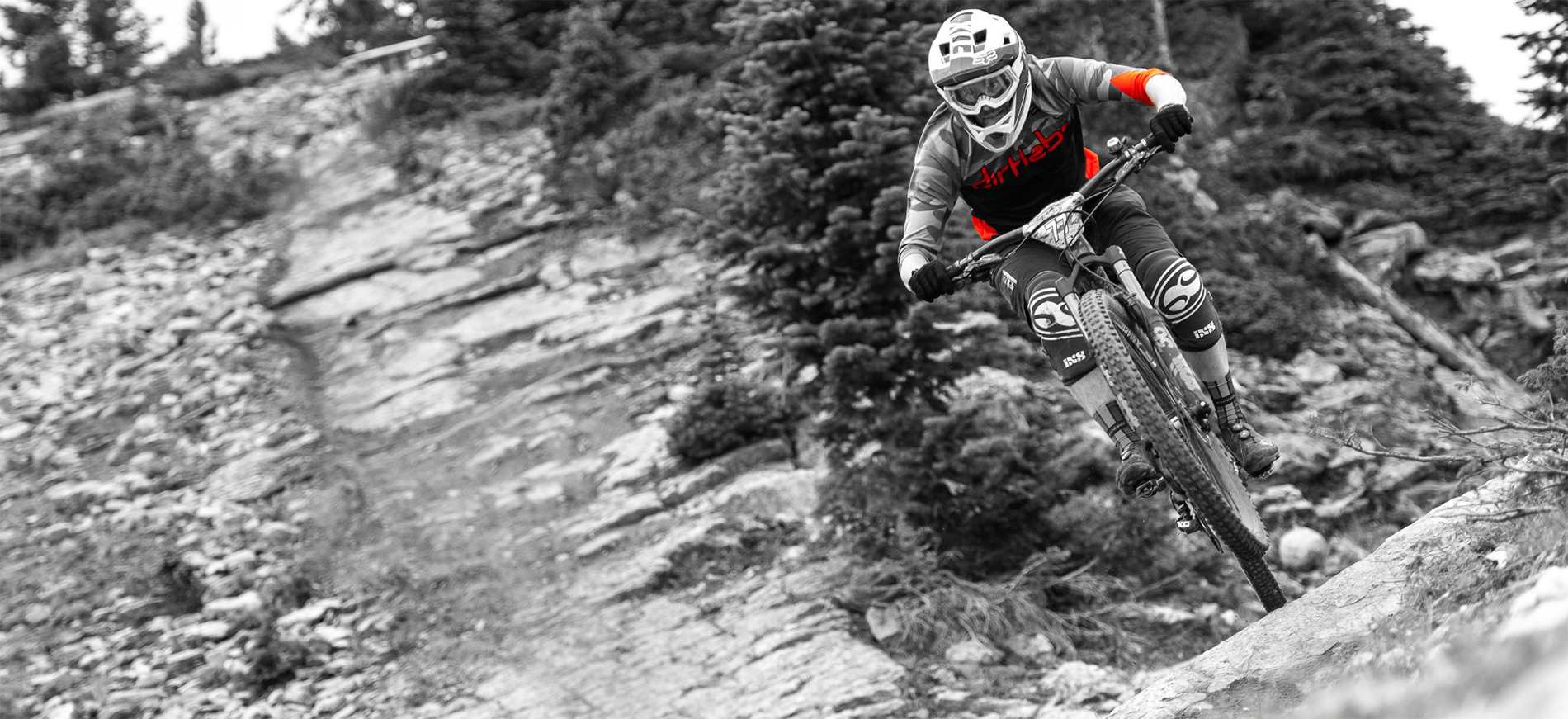 FAST — Industry Leading
1-3 DAY TURN AROUND
SCHEDULE SERVICE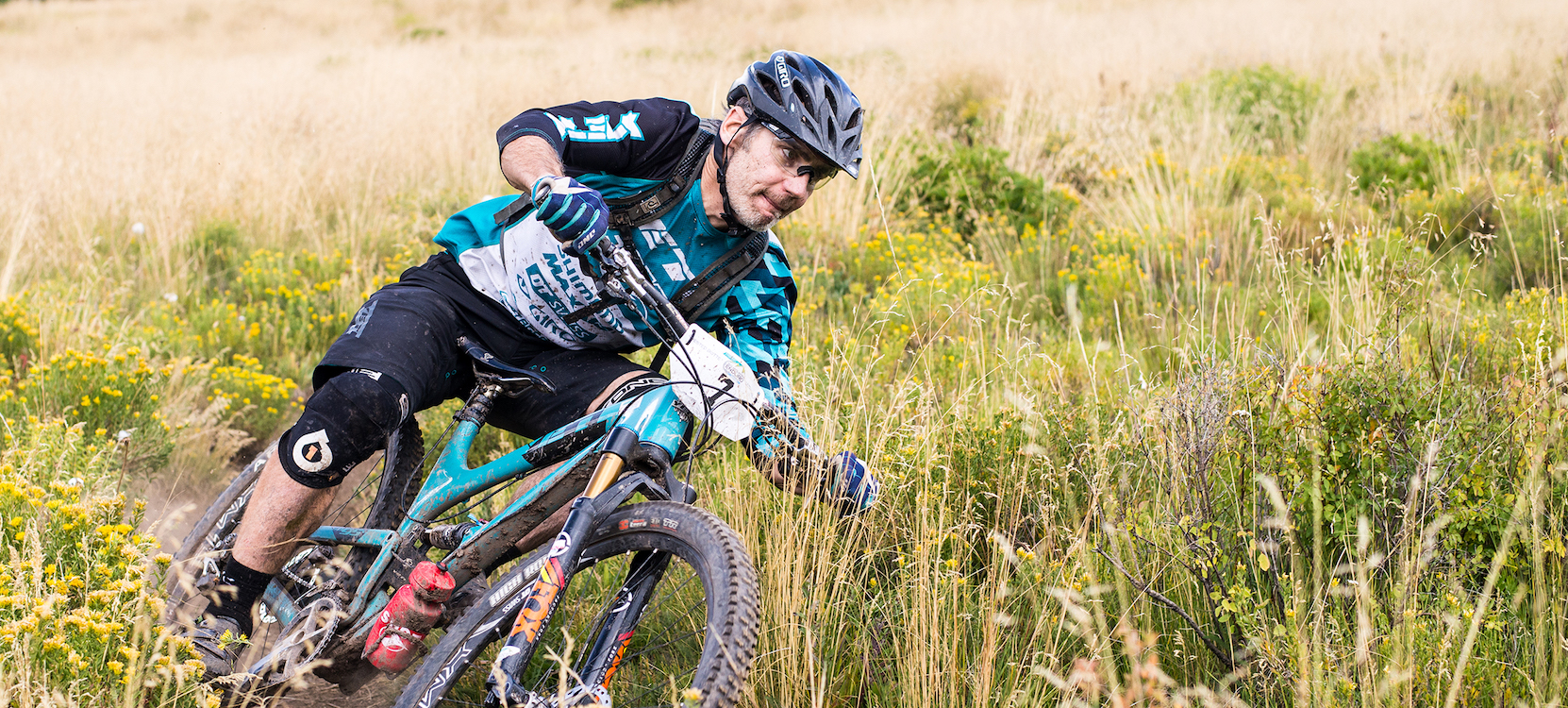 Custom Tuning
FROM SUSPENSION-ONLY EXPERTS
CUSTOM TUNING




Quality Goods
PARTS, TOOLS, OIL & APPAREL
SHOP NOW
— OUR SERVICE AND CUSTOM TUNING —
— Shocks, Forks, Posts and Parts — SHOP NOW —
WHAT OUR CUSTOMERS SAY
I had an awesome experience with this shop! Sent them my Fork and rear shock the Monday before July 4th and had them both back by the weekend to go ride the Monarch Crest trail. My Yeti 5.5 has never ridden so well! Huge props for the quick turn around and amazing tune on my suspension! Thanks guys!

Yeti 5.5

These guys are absolutely the real deal. I brought in my rip nine RDo they were able to take apart and bring new life into my Pike rock shox fork my fox suspension and my reverb seatpost. Things are rolling so much better now and it's great to deal with guys who know the ins and outs of how to make everything work properly. I also got some great advice from Luby on you lysing my front forks to give better handling with the adjustment of a slowdown. Don't mess around with anyone else, these guys are the best for reason.

Niner - RDO

...The customer service was spot on, but what really earned them the 5 stars in the knowledge they had about suspension and their products. I asked numerous questions about how to fine tune my set up, and both of them explained it in a manner that was super easy to understand. But it all comes down to the way the bike rides, and I don't know exactly what magic they put into my bike but I didn't know it could feel that good. My cheeks hurt from grinning so much on a ride! Whomever is thinking about a tune I can't recommend the boys at DirtLabs enough, great employees and a magic product.